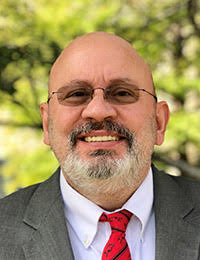 About Bryan Aguiar
Dr. Bryan Aguiar is the Libertarian Party Candidate for Benton County Constable, Township 1.
"My wife Gladys and I have lived in Township 1 for nearly 19 years.  We moved here when I retired after serving 20 years in the US Air Force.  I take a lot of pride in the work I do and I will do my absolute best to serve our citizens.
"I will be a visible Constable. Please be sure to vote in this election. If elected, I will be honored to serve you.
"Thank you in advance for your support and your vote."